Our promise to you
Come spend time with us and explore your next career move.
We promise to: Respect your time. Allow you to showcase your best skills. Keep you informed. Treat you fairly. It's that simple.

If for some reason you don't think this holds true with your experience with us – Please let us know
How we hire
Here's what you can expect below - once you apply you will have access to your personalized portal to check your progress.
Meet our recruitment team
Choose an alternate location:
Interview Tips
To help you prepare for an application or interview with Commvault our global recruiting team put together some of their top tips.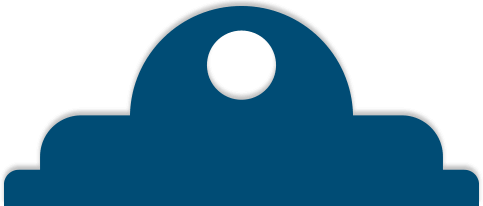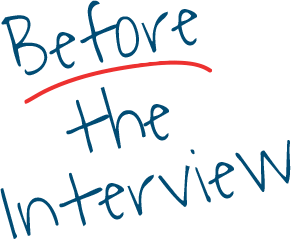 Ensure that your CV/Resume is up to date and accurate
Research the company and discuss what you know about us
Do your research, know about the company/position and have questions prepared!
Take a look at the career paths others in this role have followed in Commvault
Research but don't stalk your interviewers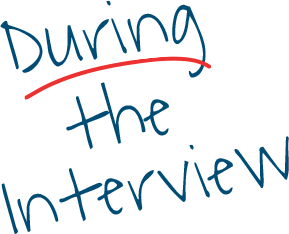 Sell your story, demonstrate how you can add value to a role/organization
Smile, we love to see you at your best
Explain, rather than try to hide, any gaps in your career history
Ask about our culture. Dig in and see if this is the right company for you. Make sure you that you have enough information about the culture before you say yes
Keep your body language open and receptive

Be true to yourself, you are interviewing us the same way we are interviewing you!
Don't be afraid to say "I don't know"
Don't forget an interview process is a two-way conversation, be prepared to ask questions
Be prepared, on time and ask questions!
Dress to impress even if the culture is casual you want to put your best foot forward
#CommvaultLife
Culture is a huge part of what makes working at Commvault so special. We realize that the best work comes from an environment that promotes creativity and innovation. That's why our team takes the time to connect with each other.
Follow our global Vaulters in action on:
Plug in now-
reach your career squad goals
Do you imagine ideas that others simply don't? Do you think about making great, even greater? Do you get antsy waiting for change that doesn't come? We do too—we are freeing the discovery of things yet defined. Plug into a community of like minded people striving to make an impact.
Plug in now!